6 Modern Interior Design Ideas for Your Home
March 28, 2023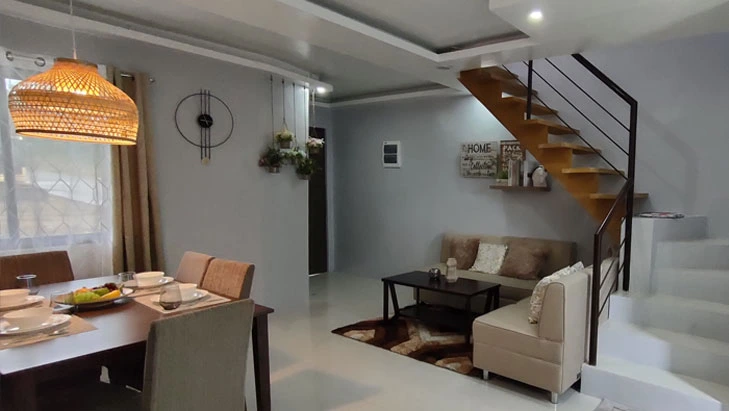 Modern interior design is all about minimalism, functionality, and clean lines. With a focus on practicality and aesthetics, it is perfect for those who want to create a comfortable and inviting space that is also stylish and chic. If you're one of them and you're looking to refresh your living space, here are 6 modern interior design ideas for you to consider.
Hanging Plants
One of the easiest ways to bring nature into your home and create a modern look is by adding hanging plants. Plants provide a pop of color and texture that can liven up any room. Hanging plants can also free up floor space and add interest to your walls. They can also help to purify the air in your home, making it a healthier place to live. Choose plants that are easy to care for. Consider pothos or spider plants. Hang them in macrame plant hangers or geometric planters for a modern touch.
Floating Shelves
Floating shelves are a great way to add storage and display space to your modern interior. They are easy to install and come in a variety of sizes, shapes, and materials. Use them to display your favorite books, artwork, or collectibles. Floating shelves are also a great way to create an illusion of more space in a small room.
Console Table
A console table is a versatile piece of furniture that can be used in a variety of ways. It can serve as a storage space for books, magazines, and decorative items. Or it can be used as a display table for art pieces and photographs. Place it behind your sofa to create a focal point in your living room. Or use it as a storage and display space in your hallway or entryway. A console table can also be used as a room divider, creating separate zones in an open-plan space.
Side Table with Lamp
A side table with a lamp is a great addition to any living room or bedroom. It provides a decorative touch to your space and can be used to place drinks or snacks, as well as a source of light for reading or relaxing. When choosing a side table, consider the size and style of your room, as well as the height of your sofa or bed.
Painting
Paintings can be a great way to add color and personality to your walls. When choosing a painting, consider the style and color scheme of your room, as well as the size of the space. Make sure the painting is the right size for your space and that it complements the colors and style of your decor. A large, bold painting can make a statement in a room, while a smaller, more subtle piece can add a touch of elegance.
Alcove Ceiling
If you're looking for a more dramatic way to update your home's interior, consider adding an alcove or drop ceiling. This design element is a great way to add depth and dimension to your living space. It can also make your ceiling look higher. When designing an alcove drop ceiling, consider the size and shape of your space, as well as the style of your room.
It's also helpful to take inspiration from interior designs of model units like this house and lot in San Jose Del Monte City called Regent Heights. It gives you an idea on how you may dress up your space to make it feel more like home.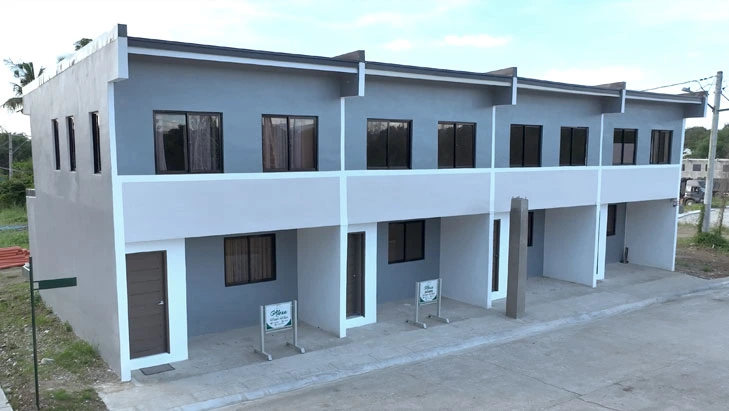 Check-out our House and Lot in San Jose Del Monte Bulacan
Discover our house and lot in San Jose Del Monte Bulacan — Regent Heights by Pinnacle Homes.
Explore Property

Join our Mailing List
Sign-up and be the first to know about the latest projects, upcoming events, special promos and offers of Pinnacle Homes!